Humboldt Redwoods Workshop - Sept. 2019 - Deposit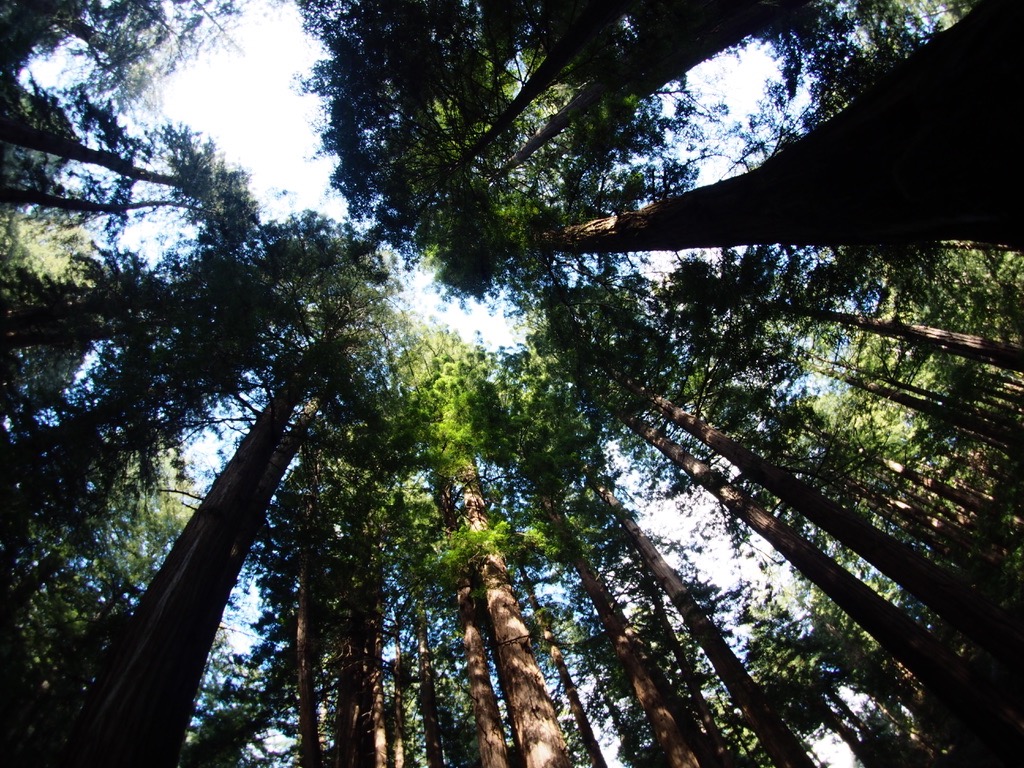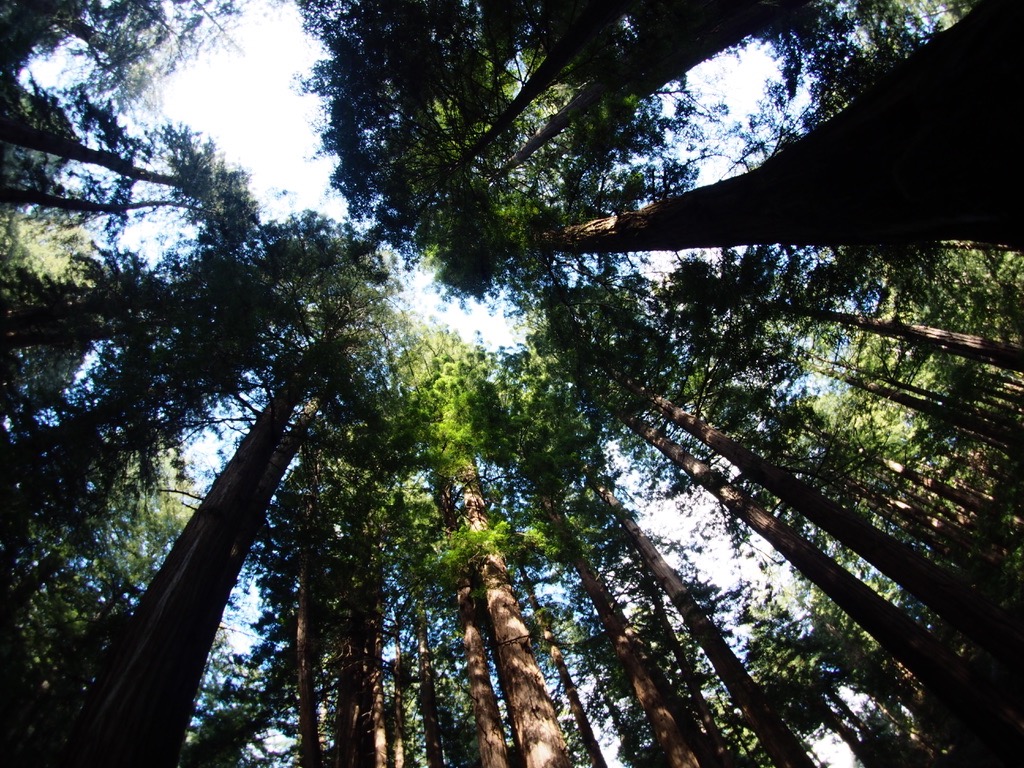 sold out
Humboldt Redwoods Workshop - Sept. 2019 - Deposit
Seot. 18-20, 2019
There is magic in the forest. If you've never experienced the magnificent redwoods of Humboldt County, you are in for a treat. Every detail of this vibrant ecosystem presents a photographic opportunity. The fern-covered floor with Dogwoods and azaleas, the towering Redwoods, fallen logs across bubbling streams... so much to work with. Additionally, we'll explore the fascinating Eel River and its wildlife. During our lab sessions, there will be instruction on maximizing your results with Aurora HDR, Lightroom CC, and Luminar. This workshop will delight your eyes and satisfy your soul. 3 days - $725
You can reserve your spot by paying the $100 deposit right now. Total workshop fees are $725. The $625 balance is due 8 weeks before the event. You will receive detailed information about the workshop, including full itinerary by December 15, 2018. Deposits are fully refundable if you cannot attend the event.
Workshop Reservations are handled on a first come, first served basis.
If you have any questions about this event, use the Contact Form on this site. We'll get back to you asap.